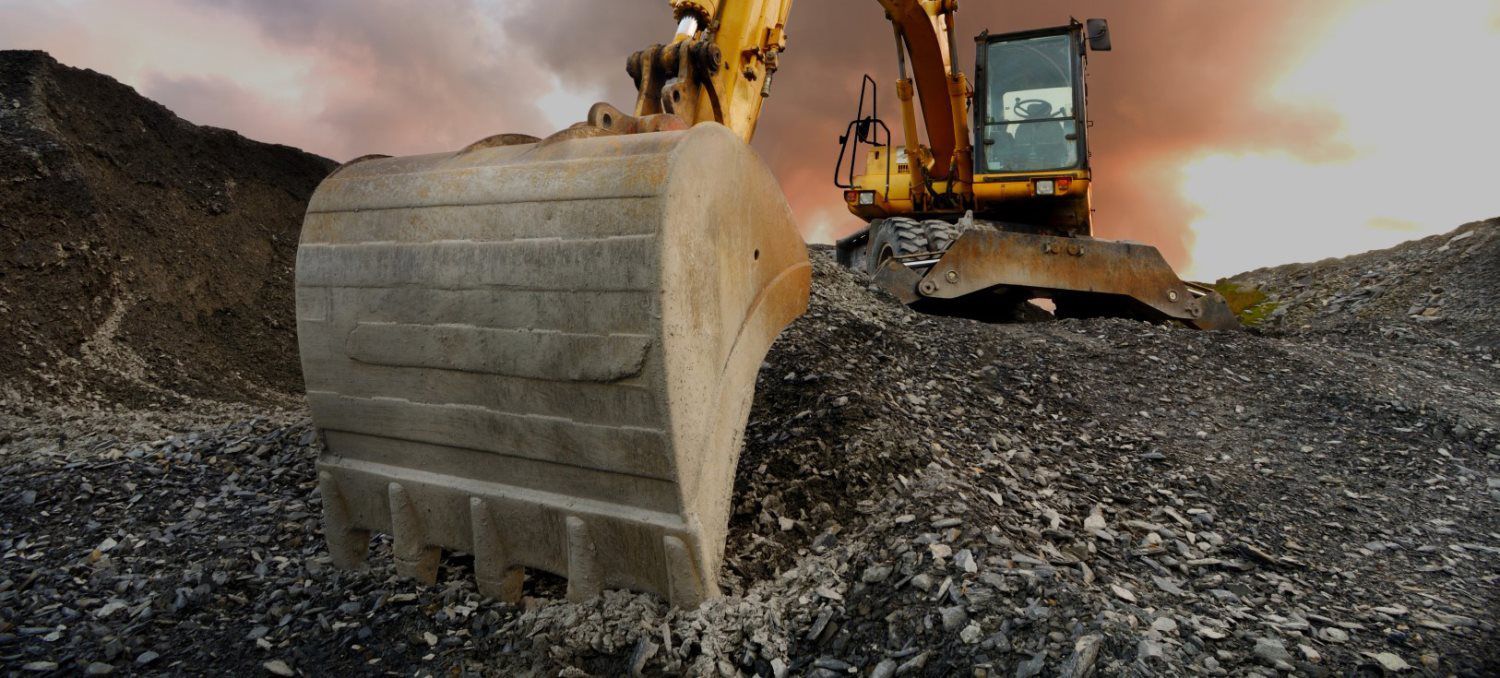 JPC Group, Inc. is a full-service construction contractor with expertise in road and bridge construction, water and sewer utility work, large-scale demolition and full-service marine construction.
As a family owned business based in Philadelphia, PA and Blackwood, NJ, our leadership team has been unrivaled in delivering projects on time and within budget throughout the Delaware Valley for more than sixty years.
JPC Group's long tenure in the region is a key element of our value proposition, giving us local insights and relationships that allow us to solve problems for our clients and colleagues.
The diversity of our portfolio makes us an ideal choice for any construction project. JPC Group has successfully completed contracts with major city departments, municipalities, schools, universities, and public utilities, as well as many prominent general contractors and developers in the tri-state area.
Our focus on customer service is unwavering. Clients both large and small appreciate our dedication to every stage of a project, and trust in our team of skilled professionals, tradesmen, and tradeswomen.
We believe that safe and socially responsible business is good business. We provide greener solutions to customers. We make the safety of our employees, clients, and the public a top priority.
To provide clients and colleagues unparalleled service and industry insight, while facing the most complex project challenges of today's diverse and ever-changing environment.
To help organizations manage risk as they continue to build and evolve in a dynamic and challenging environment.

To provide our clients with value solutions by spanning professional disciplines, industry sectors, and cultural barriers.

To maximize value and minimize risk so that organizations we service can reach their full potential.

To enrich the world we live in by providing customers with greener solutions to their construction needs.

To recruit the leaders of tomorrow, diversify our workforce, and continue to expand into new industries.

To be the Delaware Valley's leader in safety; to strive towards the elimination of work site incidents and continue to promote practices that focus on employee, public and environmental safety.
In 1954, JPC Founders began to operate a construction firm, built upon the family tradition of hard work and pride in performance.
That tradition is continued today at JPC Group, where three generations of the Petrongolo family work alongside trusted colleagues, inspired by Joseph Petrongolo's original focus on quality work and customer satisfaction.
JPC Group Inc. Affiliations
JPC Group, Inc. maintains memberships and associations with numerous national and statewide organizations. It is our business to provide our clients with the latest information concerning labor requirements, new technologies and job safety standards. Below we have listed our most prominent affiliations. Click on the desired link to find out more about each one.
Waste recycling, Landscape Products, Mulch and more.
Supplying products and services for municipalities, landscape contractors and private home owners.
Statewide association of general and specialty contractors involved in heavy and highway construction,  site development and utility contracting on public and private projects.
Organization of qualified construction contractors and industry related companies dedicated to skill,
integrity, and responsibility.
The voice of the highway construction industry since the 1920's.
The National Demolition Association represents more than 1,000 U.S. and Canadian companies that offer standard demolition services as well as a full range of demolition-related services and products.
City of Philadelphia Departments including Streets, Water, License and Inspections, Neighborhood Transformation,
Fairmount Park, and Capital Programs Office.
OSHA's mission is to help ensure safe and healthful workplaces in America. Since the agency was created in 1971.
Occupational injury and illness rates have declined 40 percent and work related fatalities have been cut in half.
At this same time, U.S. employment has increased from 56 million workers at 3.5 million worksites to 111 million workers at 7 million sites.