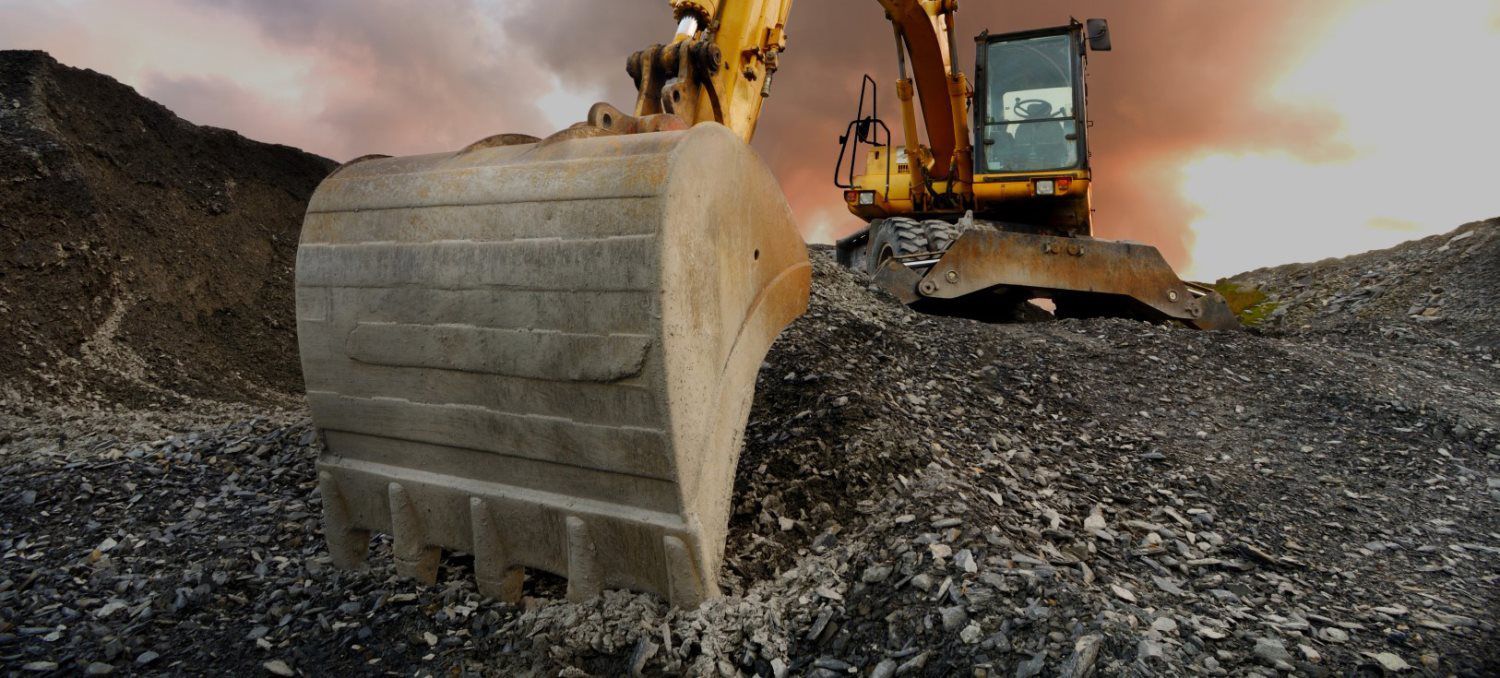 When it comes to overcoming the many challenges of urban utility installation, JPC Group remains the chosen contractor in the Delaware Valley. We are experts at working in and around pedestrian and vehicle traffic, and safety is a value that resonates through all of our work. As contractors, we are able to coordinate the execution of multiple utility installations and have more than 60 years of experience in successfully navigating the complex workings of the world below (and above) the ground.
JPC Group has worked on deep excavations of over 80 feet. We can achieve desired flows and ensure that the intended paths and directions are always met. Our experience includes the underground installation of electric, communication, high-pressure steam, storm water, natural gas, and sanitary waste - sometimes all running next to each other. We use cutting edge ground scanning technology to ensure not only precise placement of underground utilities, but also proper documentation and recording for future needs.
JPC Group has a stellar reputation among local and global corporations. When projects require specialty items, JPC Group's office staff will research the most cost effective and time sensitive suppliers to meet the engineer's specifications, and to keep the project progressing. Clients that repeatedly turn to JPC for utility construction enjoy the comfort of knowing a capable contractor is completing their project.