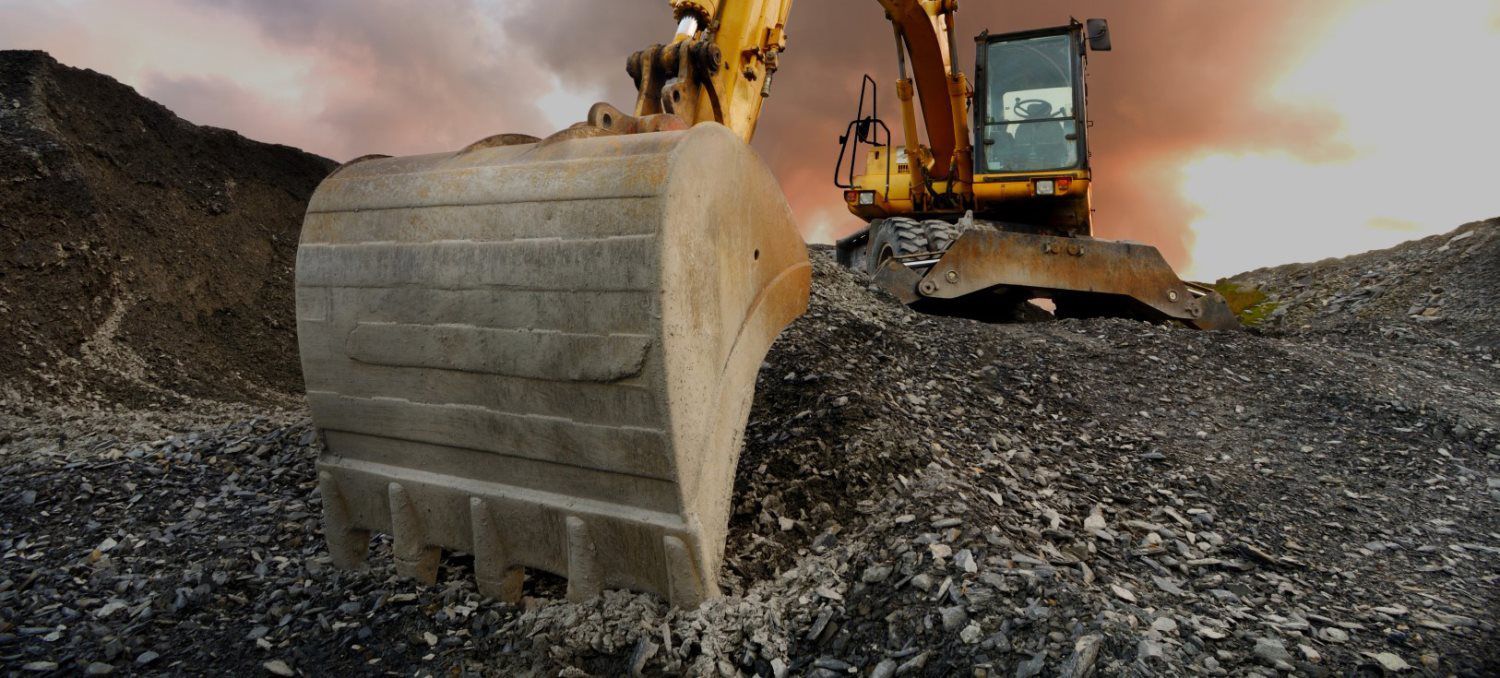 KYW Demolition – Philadelphia, PA
Duration – 6 months
Client – Intech Construction
Category – Museum
JPC Group, Inc. was contracted to perform the environmental remediation and the complete demolition of the former five story KYW Channel 3 Building located at 5 th and Market Streets in Philadelphia, PA. Work included the abatement of asbestos followed by a "curtain" style demolition where the building was brought down inside of itself, floor by floor. Many challenges arose as the building was located next to Independence Hall, in the center of the city's major tourist area, and in the height of the tourist season. Every safety precaution was carefully monitored. Also complicating the job was a public subway system beneath and next to the work area, a large commercial building abutting the project, and restriction for both safety and collaboration with surrounding businesses.
Shoring an in-use 4 track rail line without major disruptions in servic

Working on a historic train station with limited work area

Monitored movement of historic structures during installation of tie back system

Coordinated with several on-site subcontractors to reduce the need to place track out of service.

Provided Amtrak safety certified crews and followed strict SEPTA/Amtrak safety guidelines.