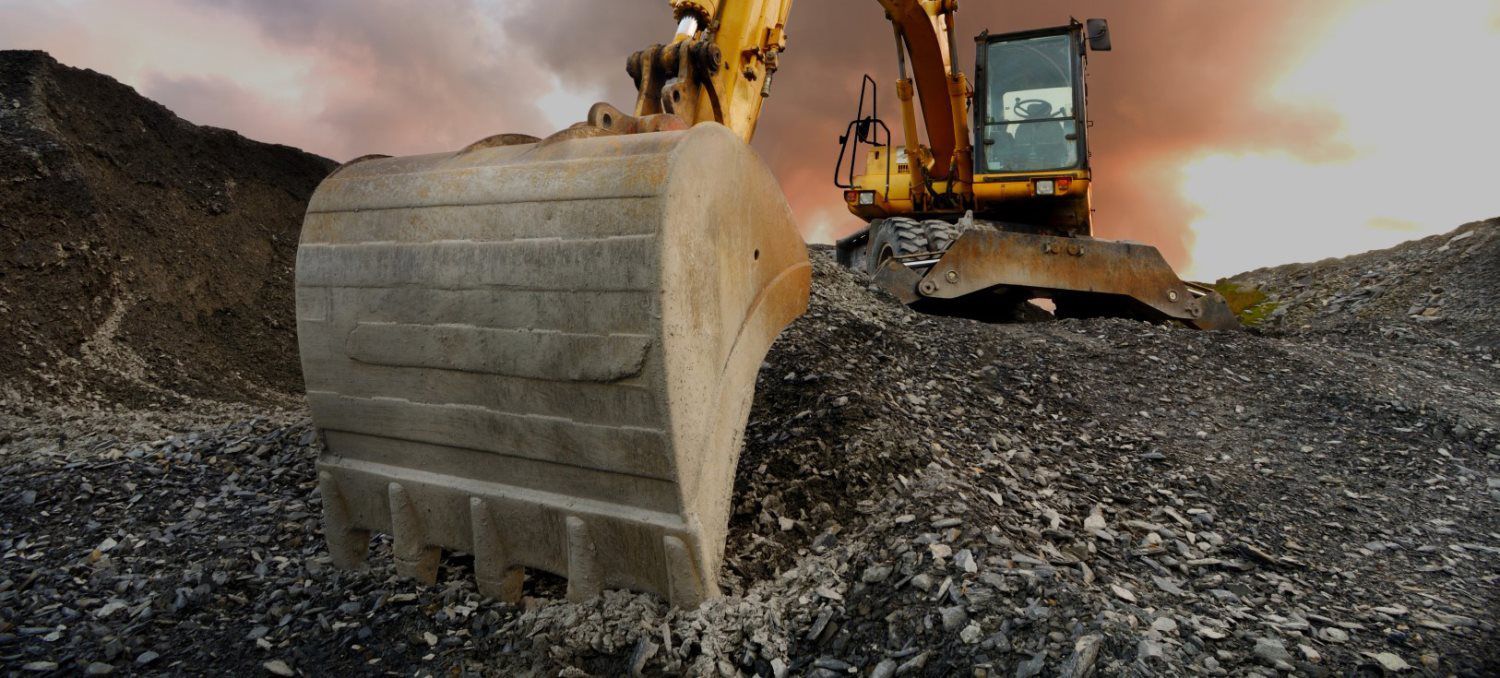 Lincoln High School – Philadelphia, PA
Duration – 24 months
Client – Thomas P. Carney Inc.
Category – Utility Installation
More than 2.5 miles of water, sanitary, and storm piping were installed by JPC Group, Inc. at Abraham Lincoln High School in Philadelphia, PA over a two-year period. In addition, precast concrete structures of varying size were furnished and installed throughout the site and a new fire line was laid to service the new building. JPC procured all permits and coordinated city inspections through the general contractor. Severe weather and rough terrain proved to be challenging, but JPC Group maintained schedule and completed the project on time.
Placement of 30 manholes and 49 inlets

Concrete storm water pipe totaling over 6600 LF 

2400 LF of laterals were installed throughout the site 

Installation of 4500 LF of ductile iron pipe and 6 fire hydrants