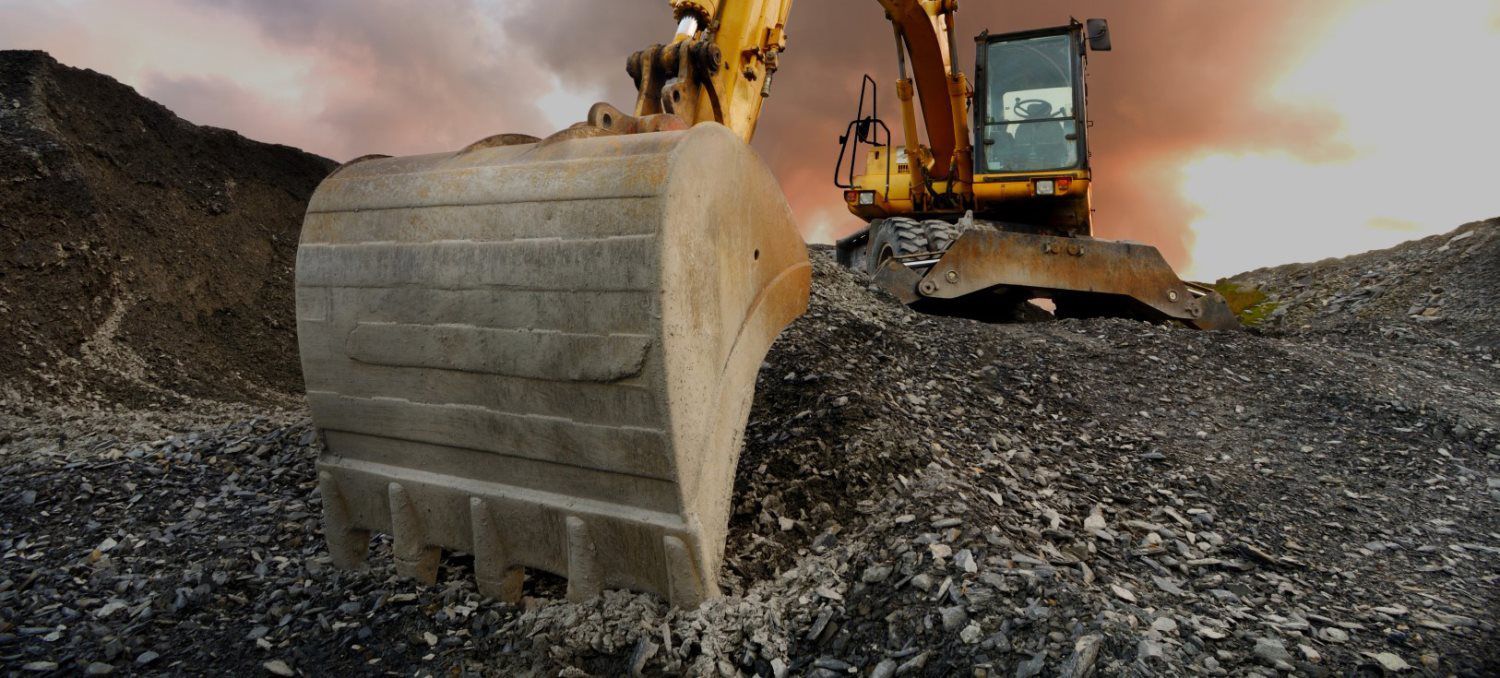 Route 322 Mullica Hill By-pass
Duration – 11 months
Client – Gloucester County
Category – Bridge and Road Construction
Date - April, 2012
JPC Group is improving the lives of people in South Jersey – Rte. 322 Mullica Hill By-Pass
JPC Group has recently completed a 2 phase road construction project in the Mullica Hill area of South Jersey. The new road serves as a by-pass for travelers on Rte. 45 headed to Rte. 322. This mile and a half long By-Pass, has alleviated a long running traffic congestion problem for local residents and commuters, alike.
The project was a huge undertaking and included over 70,000 CY of excavation, 4,500 LF of reinforced concrete storm pipe, 7,500 SF of sound walls, and the construction of three bridge-culverts.
The largest culvert on this project was a design-built arch bridge – spanning an active tributary, rich in protected wildlife and wetlands. This included 14 precast/pre-stressed concrete box beams – post tensioned individually and spanning over 74' long. The ground material native to this area is a black maral. This material is extremely viscous, making it difficult to stabilize the machinery needed to build the bridge. Also, environmental safety was a keynote for this project, and JPC Group worked closely with NJ state environmental agencies as well as the Gloucester County Soil Conservation District to ensure the safety and integrity of this historical area. These factors made construction considerably challenging.
To spite these challenges, JPC Group is proud to announce that this road was completed ahead of schedule and is now serving the community beautifully. Local businesses and residents now enjoy a new sense of activity throughout this area. People, who once feared long traffic jams, no longer avoid this area, and businesses and housing construction are once again flourishing in Mullica Hill.