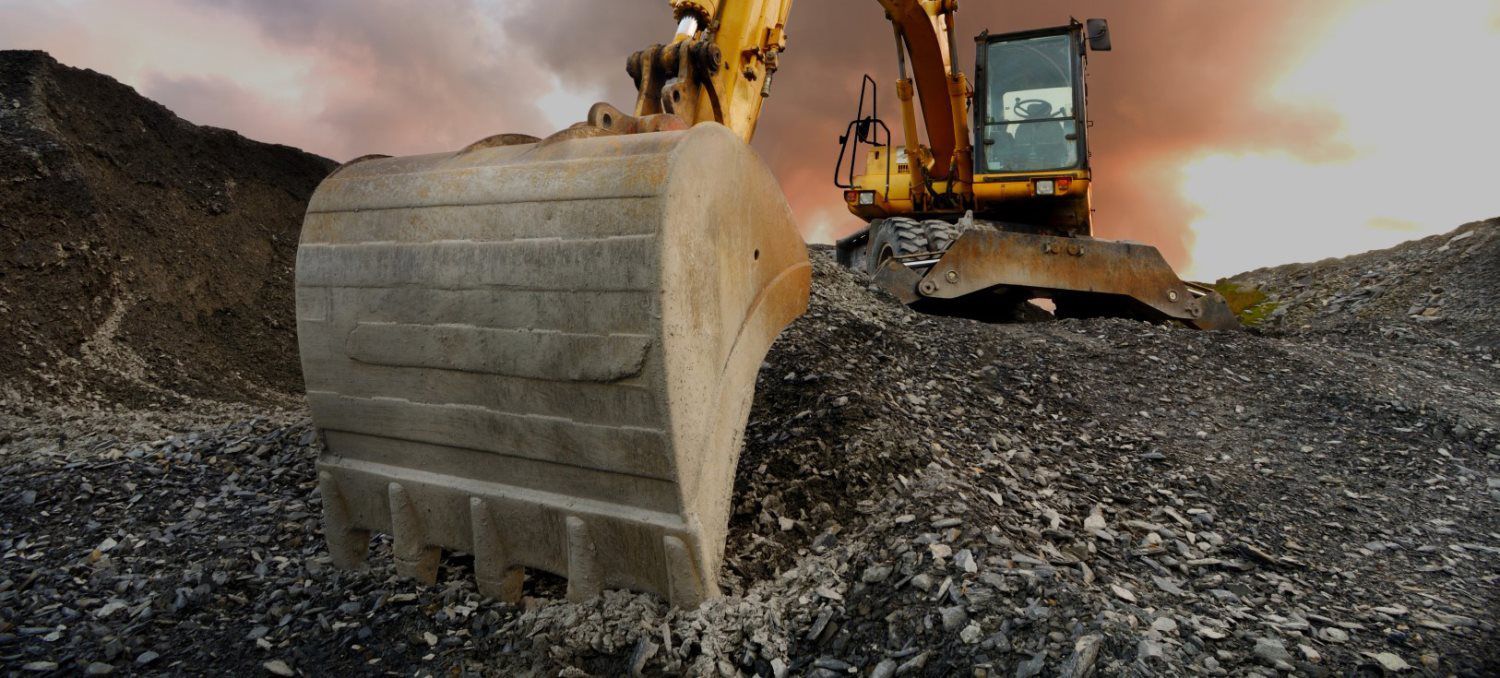 Naval Yard Project – Philadelphia, PA
Duration – 18 months
Client – Philadelphia Industrial Development Corp.
Category – Streetscapes
The Navy Yard Town Center Infrastructure Phase I is the start of PIDC's grand redevelopment of the Navy Yard into private commercial property to draw private business back into South Philadelphia. The town center is a unique suburban setting with beautiful hardscapes, combining granite and brick pavers with tree lined streets, all with easy access to Interstate 95. One challenge was to implement underground utilities capable of handling future needs within the new Navy Yard, while dealing with obsolete or outdated water, sewer, and electric systems. The new sewer is set completely on piles and encased in concrete due to the nature of the soil in the area. The experienced staff at JPC Group was able to finish site improvements on time, while keeping cost down. PIDC and KS Engineers were so impressed with JPC's work that they are continuing to award additional adjoining streets to the contract.
200,000 SF of Site Demolition

Over 1,000 LF RCP Sewer on Piles

550 LF 8" Water Main

7,000 LF Granite & Concrete Curb

26,000 SF Sidewalk

11,000 SF Brick & Cobble Pavers

68 Street Light Fixtures

13,500 SF Landscaping

7,520 SY Asphalt Paving