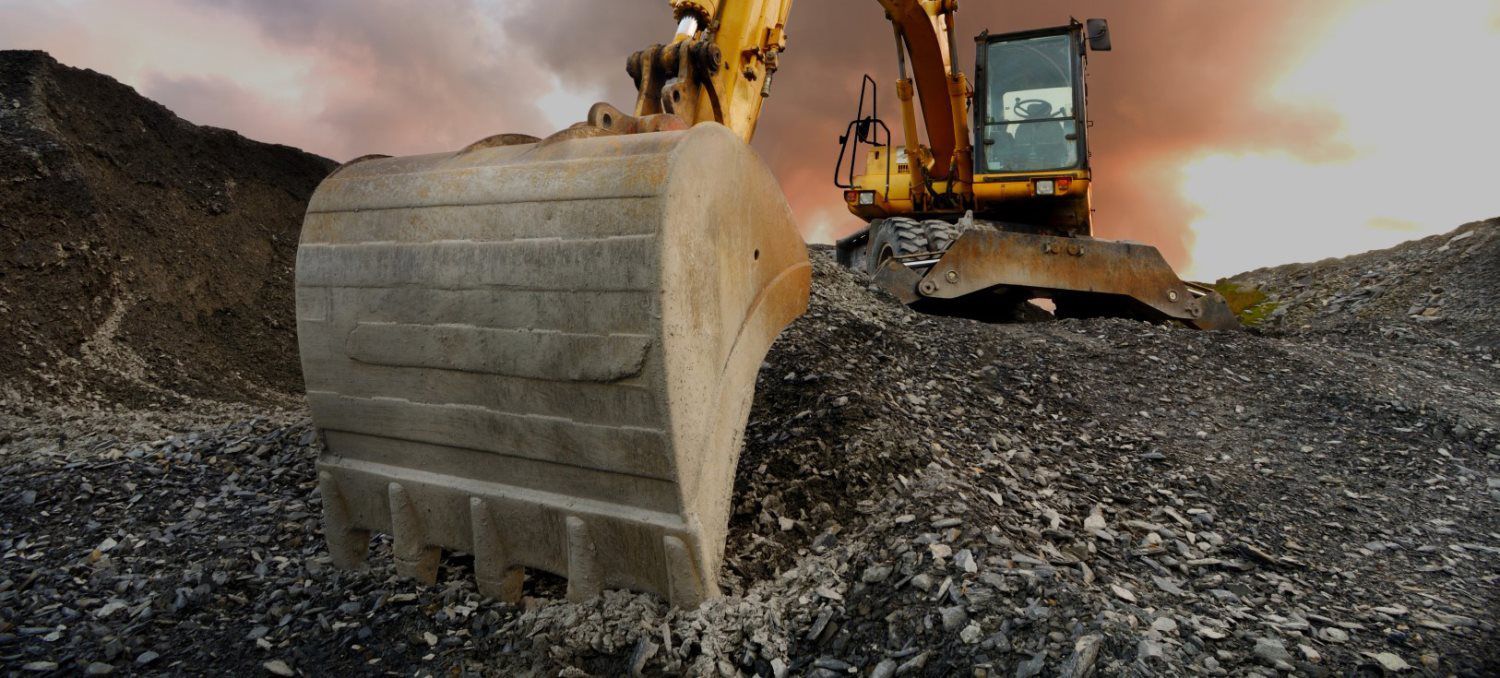 Septa Wayne Station - Wayne, PA
Duration – 24 months
Client – A&E Construction Company
Category – Shoring
JPC Group, Inc provided sheeting and shoring for the restoration and modernization of the historic Wayne Train Station in Wayne , PA. The station, first built by the Pennsylvania Railroad in the mid 1880's, is undergoing a large scale renovation by SEPTA including ADA-mandated installation of high-level train platforms, and new parking areas. Due to the location of the station along active AMTRAK national and SEPTA regional commuter lines, the project required extensive coordination between all parties. JPC Group, Inc was able to install shoring, which fell within the track's active zone of influence while the line remained in use. JPC crews are AMTRAK safety trained and were able to work in the small confines of an active commuter rail station located along the busy Main Line Corridor. JPC Group will continue to provide additional shoring as this project continues for the next several years.
Shoring an in-use 4 track rail line without major disruptions in servic

Working on a historic train station with limited work area

Monitored movement of historic structures during installation of tie back system

Coordinated with several on-site subcontractors to reduce the need to place track out of service.

Provided Amtrak safety certified crews and followed strict SEPTA/Amtrak safety guidelines.