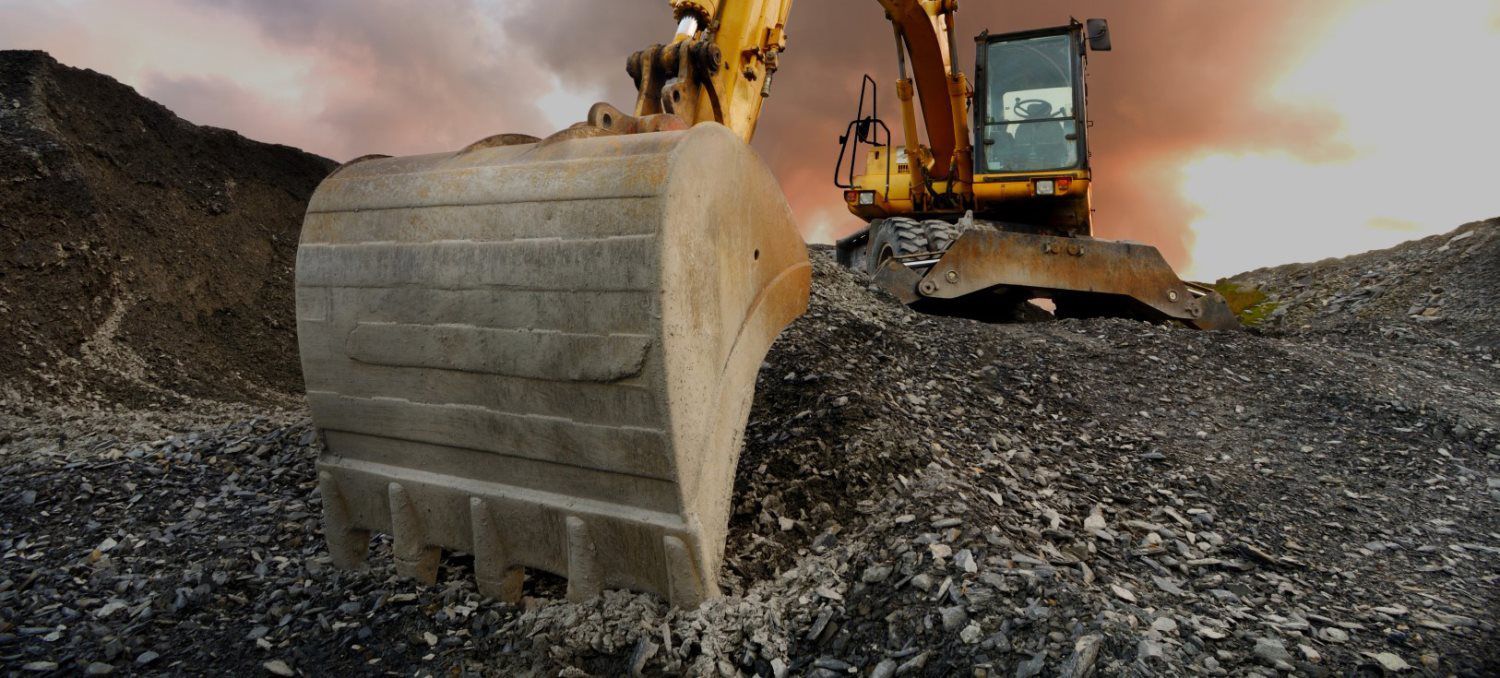 Large scale projects in an urban environment sometimes make open cut excavations a physical impossibility. JPC Group is proficient in overcoming the challenge of site-specific environment constrictions.
From cofferdam construction to restore a historical façade at The Philadelphia Art Museum's Water Works Park – to the installation of helical tie backs in the Wissahickon River to save a section of Lincoln Drive from collapsing – JPC Group is experienced when it comes to getting wet.
Site Work And Coordination
As general contractors, we understand the need for coordination between all trades and subcontractors. That is why – as site contractors, our reputation for a strong sense of communication is impeccable.