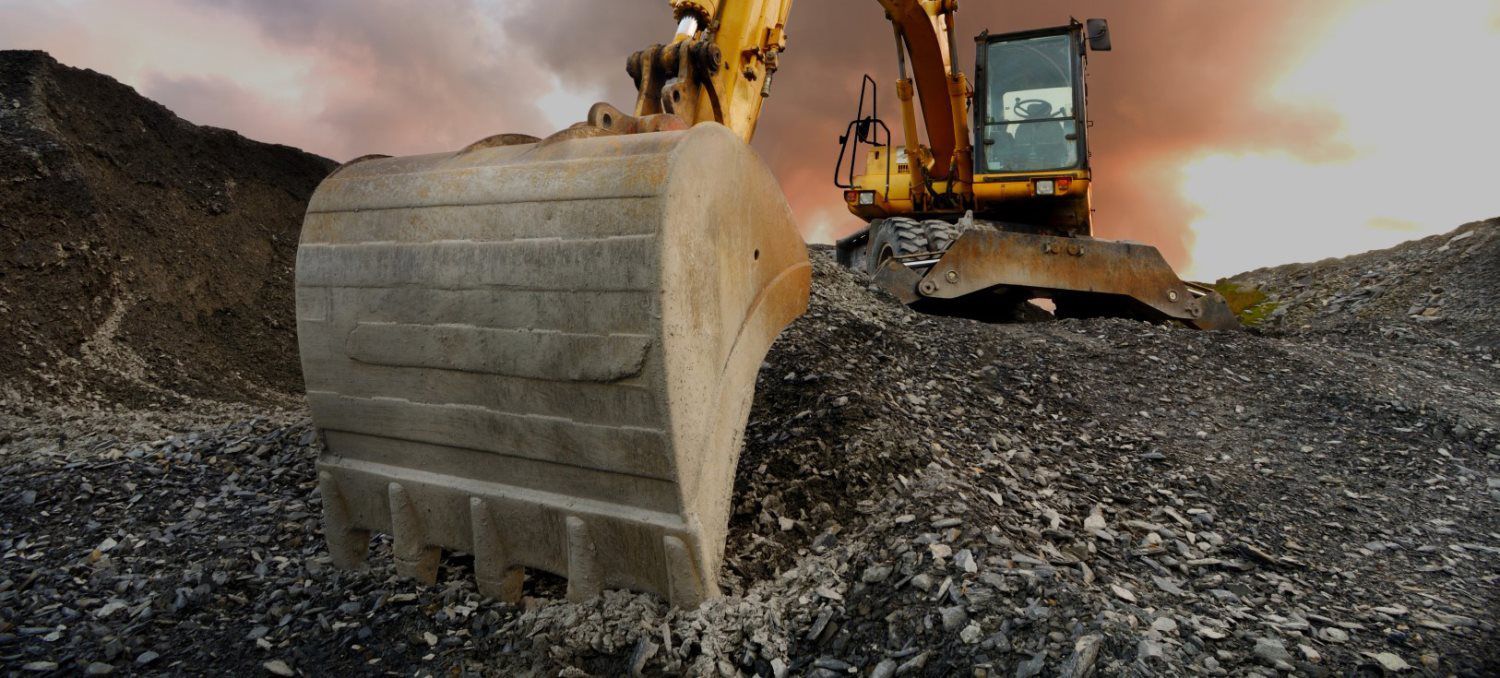 Project Management and Engineering



Project Management and Engineering
Our team of experienced Project Managers and Engineers utilize both the latest technology and a superior level of customer service to complete your job on time and within budget. We will meet with you to listen to your concerns, plans, and project goals. Then, we'll develop a construction plan that is tailored to your needs in order to produce a solution that's right for you.
Our brand of clear and constant communication sets us apart, allowing us to successfully coordinate and complete large-scale projects across multiple disciplines. We pride ourselves on being at the forefront of industry technology, which enables us to cut costs and save time where it counts.
JPC Group has a reputation for providing clients with a strong sense of security through active teamwork and collaborative problem solving. When unforeseen circumstances arise, JPC will provide input as-needed to resolve any obstacle and keep the project moving toward completion.
With a record for repeat business, all our clients can testify to the fact that JPC approaches every project with the highest level of dedication and service.
"The project is only complete when we have a completely satisfied client." - Joe Petrongolo, President