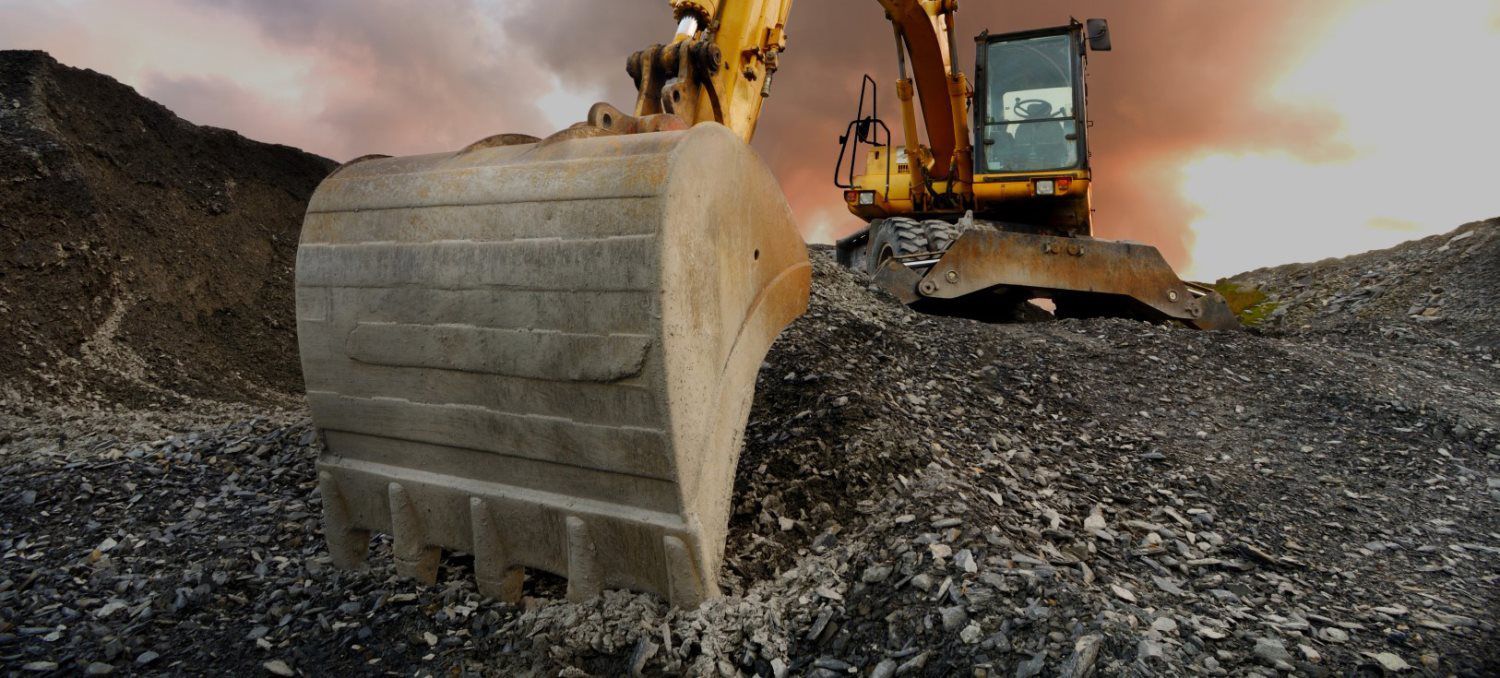 Bigger... Faster... Greener
JPC Group is proud to be the Delaware Valley's premier demolition contractor. The challenges we face are often a direct result of the environments we work in. Therefore, we have learned to adapt to our surroundings and have adopted an original system called SDR™ - Strategic Demolition Response. This three-step process is comprised of the following:
1. Immediate and thorough meeting with owners and municipal inspection agencies, during which we ask:
What are the goals?

What are the concerns? 

What is the timeframe? 

When can we start? 
2. Detailed and complete demolition plan tailored to the individuality of the circumstances at hand. This step includes:
A full assessment of the demolition site - including environmental concerns within the site and surrounding areas, and determination of the ultimate outcome of demolished material.

Examination of overall benefits to the owner and the community achieved by employing green techniques and recycling practices. 

Development and overview of demolition schedule. 
3. A safe and efficient active response to the demolition project at hand. Meaning:
All stages of demolition follow the plan set forth during step 1.

The removal or remediation of hazardous materials or contaminated soil 

Preparation for new site work and excavation - which we can help integrate seamlessly. 
JPC Group also offers a single point of contact to demolish existing structures, remediate environmental hazards such as asbestos or contaminated soil, and excavate and prepare the site for new construction. Hiring one contractor to cover all of these tasks saves both time and money. It is our goal to never interrupt the flow of construction. Responsibility of duties remains clear, and your onsite representatives will have fewer companies to coordinate.
A Greener Approach
JPC Group is equipped to recycle all demolition materials, providing value to both our clients and the community. We have respect for the environment and the world at large. We recognize the importance of recycling construction waste materials, and want to help society meet the ecological goals of the future by setting an example for others to follow.
JPC Group is an expert on LEED requirements - a nationwide program that is common on most modern jobsites. This program encourages the use of recycled material in new construction, as well as the documented disposal of materials leaving the jobsite.
As builders, we also recognize the benefits of recycling to our clients' bottom line. We can help you realize cost savings through recycled products like aggregate and steel, because JPC Group has the resources to obtain these products directly. We own and operate processing sites and facilities, which results in lower construction costs for our clients.