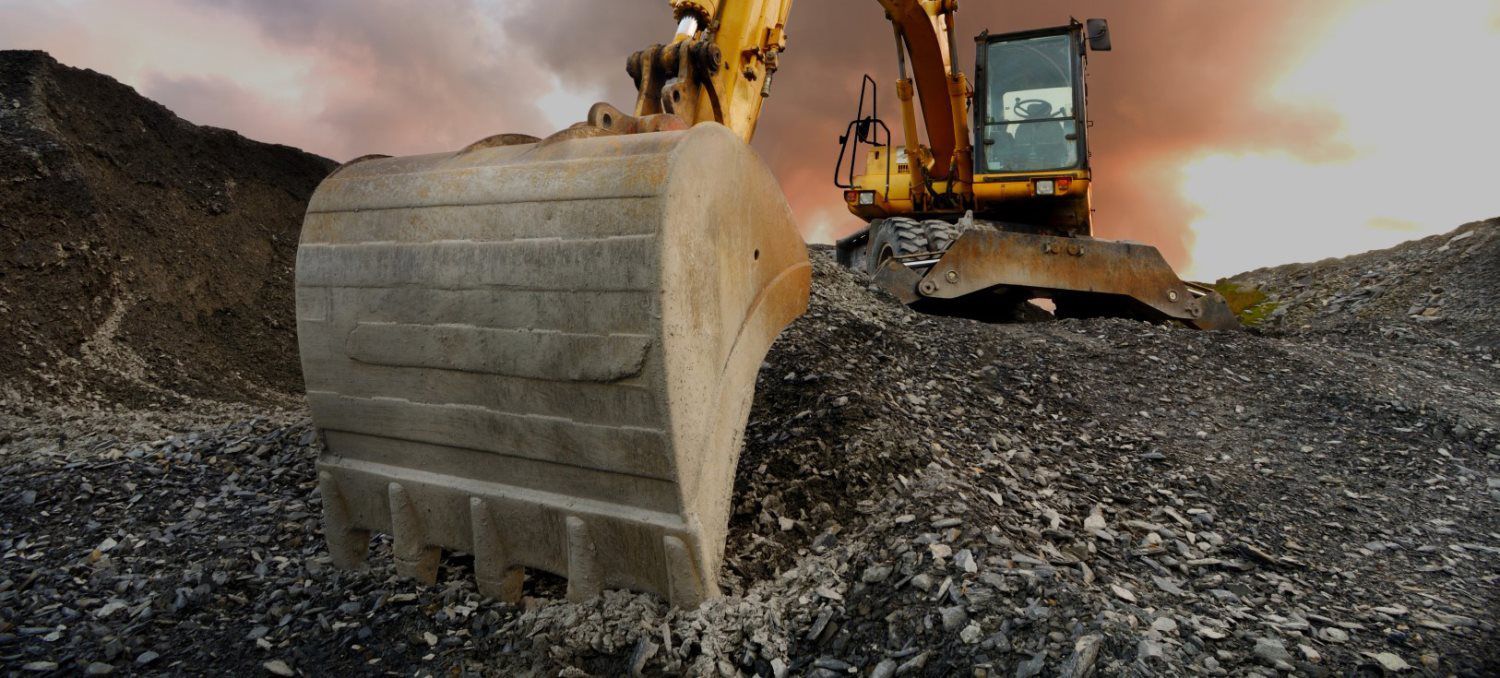 Bulk and Foundation Excavation



Bulk and Foundation Excavation
JPC Group, Inc. provides bulk excavation services to a diverse array of clients, ranging in scope from single-family home sites to very large commercial and municipal facilities, which have included excavation of over 200,000 cubic yards of both rock and soil.
With a major investment in modern equipment and support operations, and a number of highly skilled mechanics and operators in our employ, JPC can facilitate a speedy, well-organized excavation for any size project.
Our vast experience and strategic techniques give us the ability to handle all aspects of any excavation project in a cost effective and environmentally friendly manner. We are experts in local and federal safety and environmental regulations and statutes, allowing us to work in a way that is best for both you and the environment.
JPC Group is able and willing to handle all aspects pertaining to your next site development project including:
scheduling and staging of bulk hauling

preparedness for quick repairs and transportation of equipment 

storm-water management 

engineering and construction of bioretention basins and rain gardens 

engineering and installation of precast storm-water weir and filtration systems 

erosion control and waterway protection